WE ARE CURRENTLY CLOSED UNTIL FURTHER NOTICE. IN THE MEANTIME OLD BOY AT HOME
IS THERE FOR YOU. EVERY WEEK WE COME UP WITH A CHANGING MENU THAT WITH A LITTLE
COOKING WILL BRING THE OLD BOY VIBE INTO YOUR HOME. For this end of year, we have designed two special menus for your to enjoy home for christmas or New Year's eve. More information below.
WE thought we'd invite ourselves into your homes for christmas or new year's eve this year. SO we have come up with two menus (4 servings or 6 servings) for those special occasions. Think Foie gras bao, lobster curry and more!
This menu is available for pick up or delivery in all brussels, rhodes-saint-genese and waterloo (minimum 45euro/order and 3 eur of delivery fee). Pick ups are organized at OLD BOY on DECEMBER 23, 24 - 30 and 31st.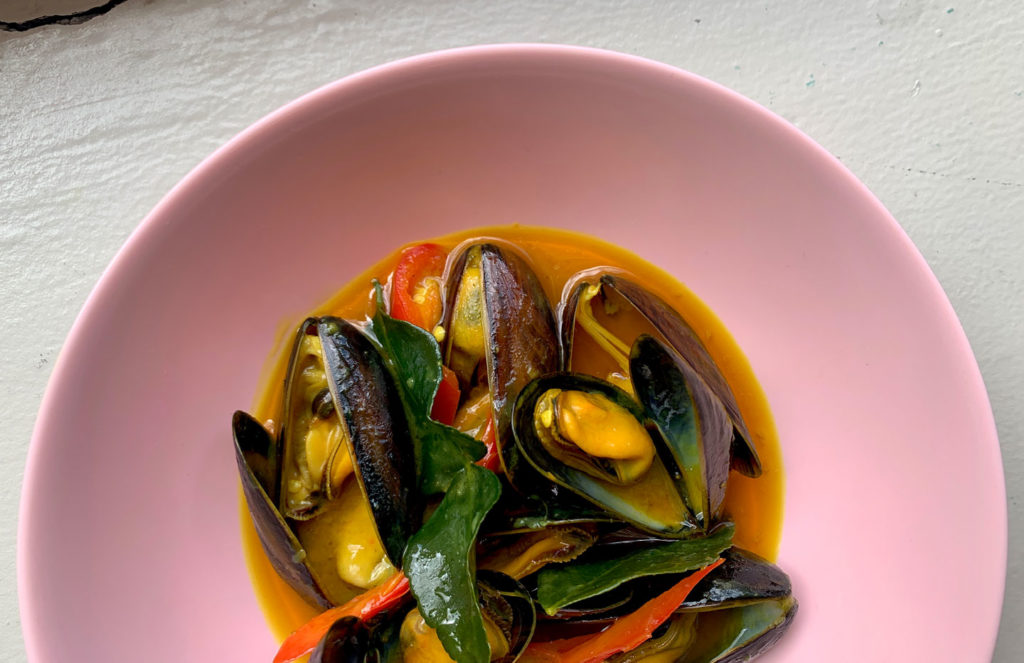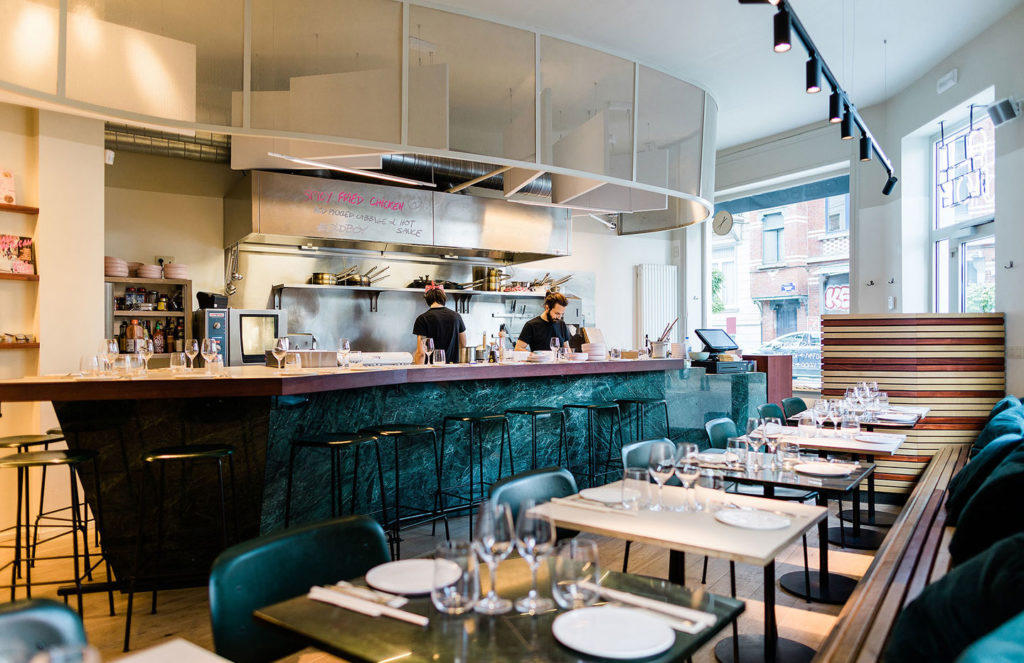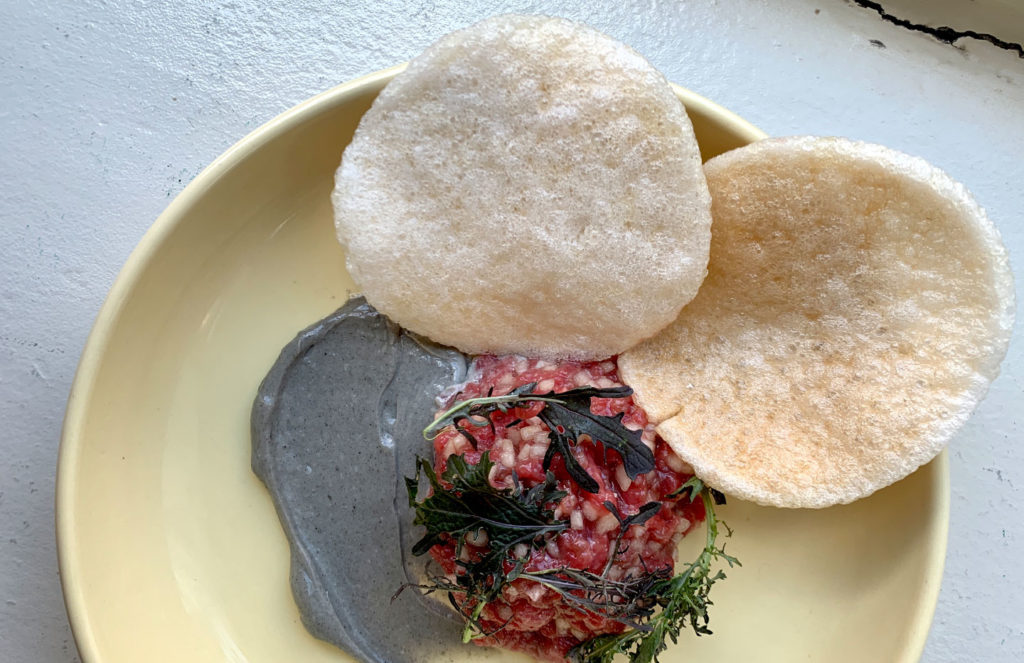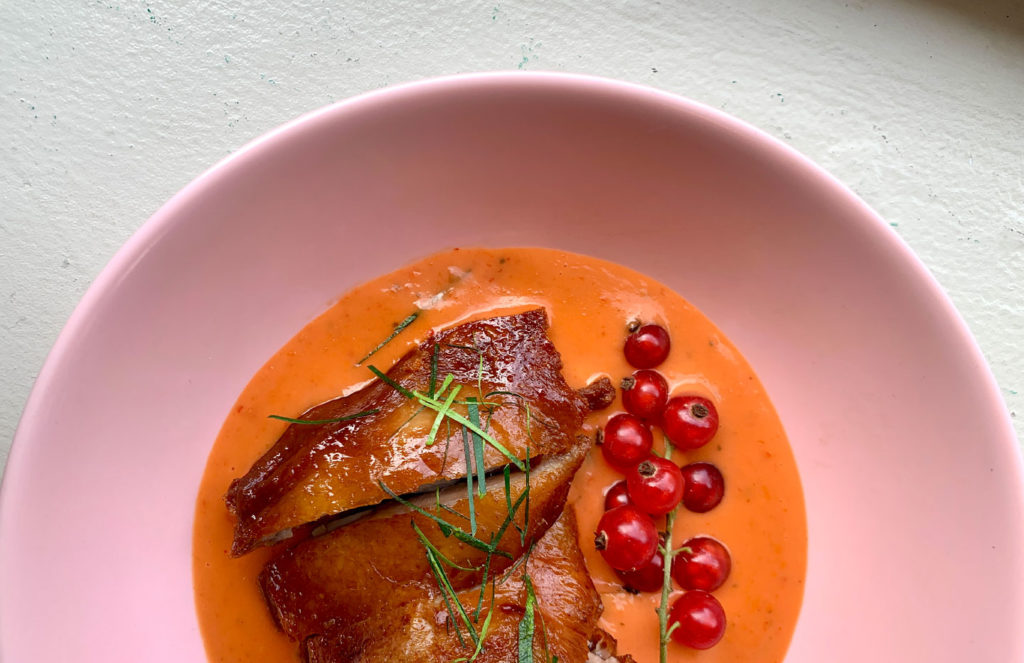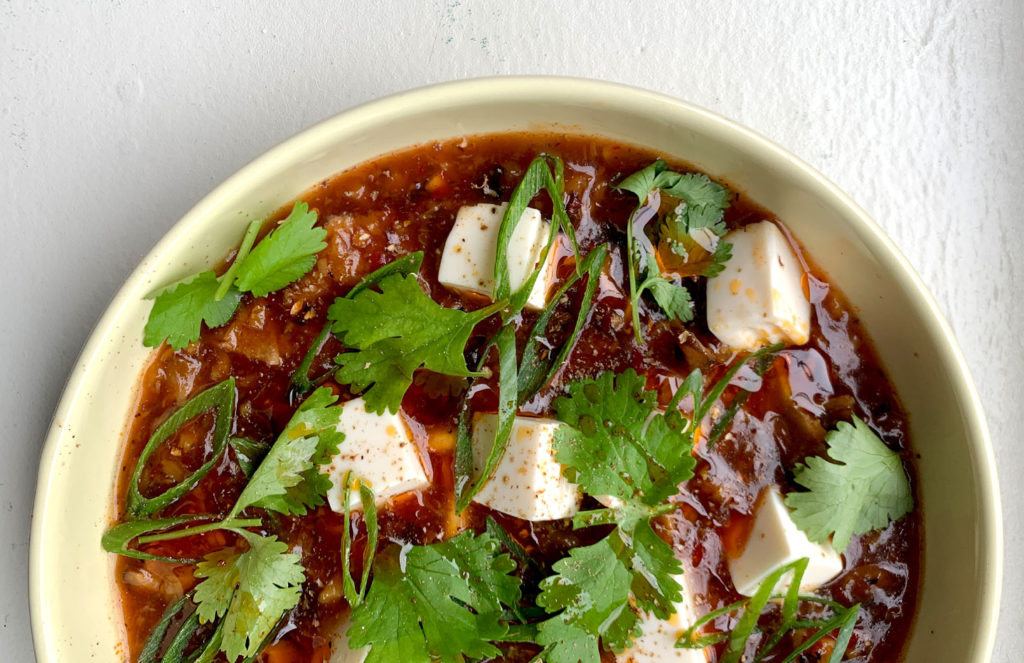 OLD BOY 110 rue de tenbosch 1050 Bruxelles