WE ARE CURRENTLY CLOSED UNTIL FURTHER NOTICE. IN THE MEANTIME OLD BOY AT HOME
IS THERE FOR YOU. FOR JANUARY 15 & 16 WE HAVE CREATED A SERIE OF 6 BAO KITS TO HELP YOU PREPARE YOUR DOSE OF BAOS FROM THE COMFORT OF YOUR HOMES.
Don't MISS OUT, WE ARE TAKING ORDERS UNTIL WE RUN OUT. MORE INFO BELOW.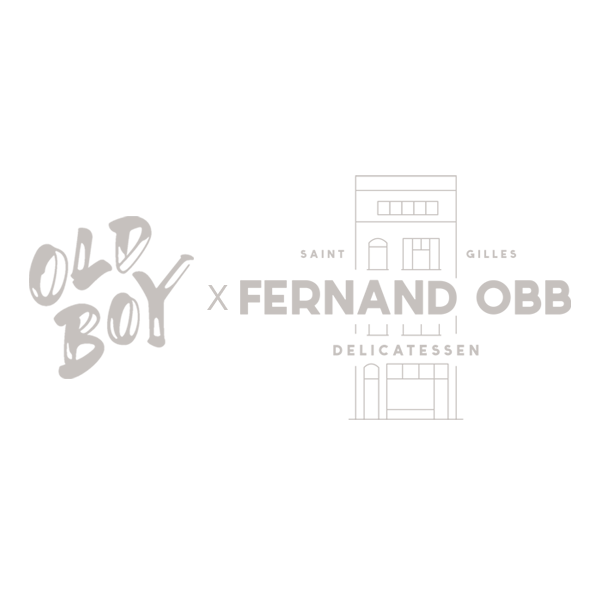 OLD BOY x Fernand Obb
ORDERS OPEN HERE ON SATURDAY FEBRUARY 27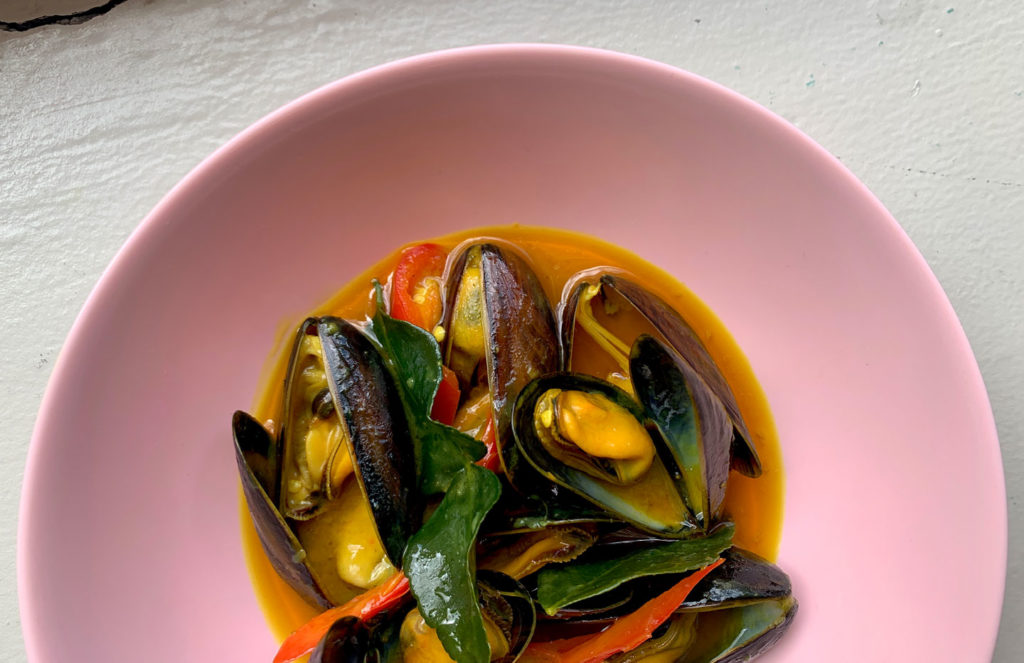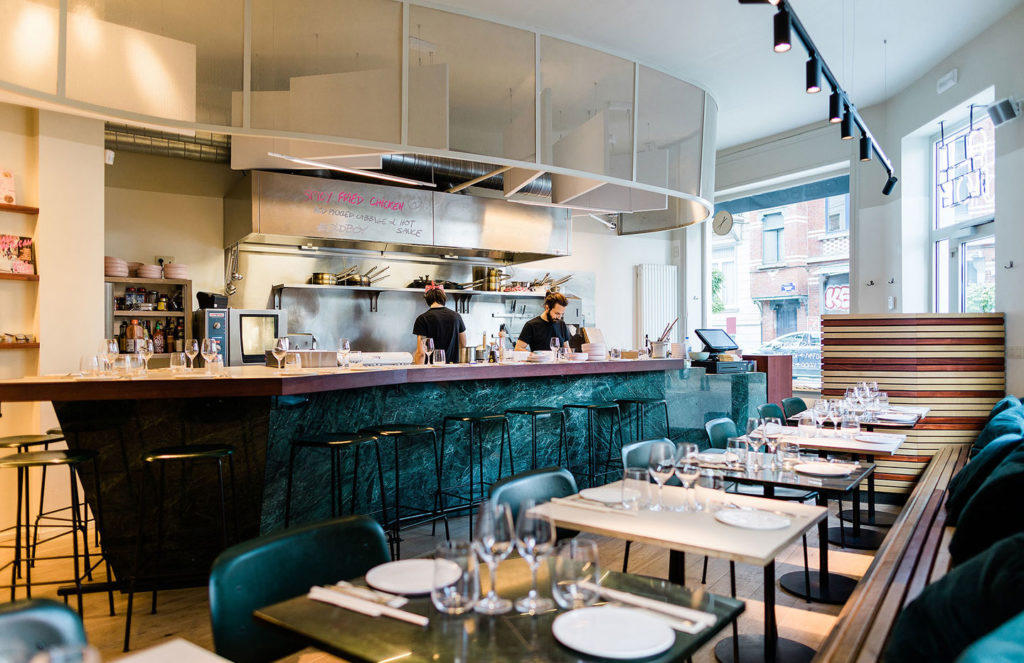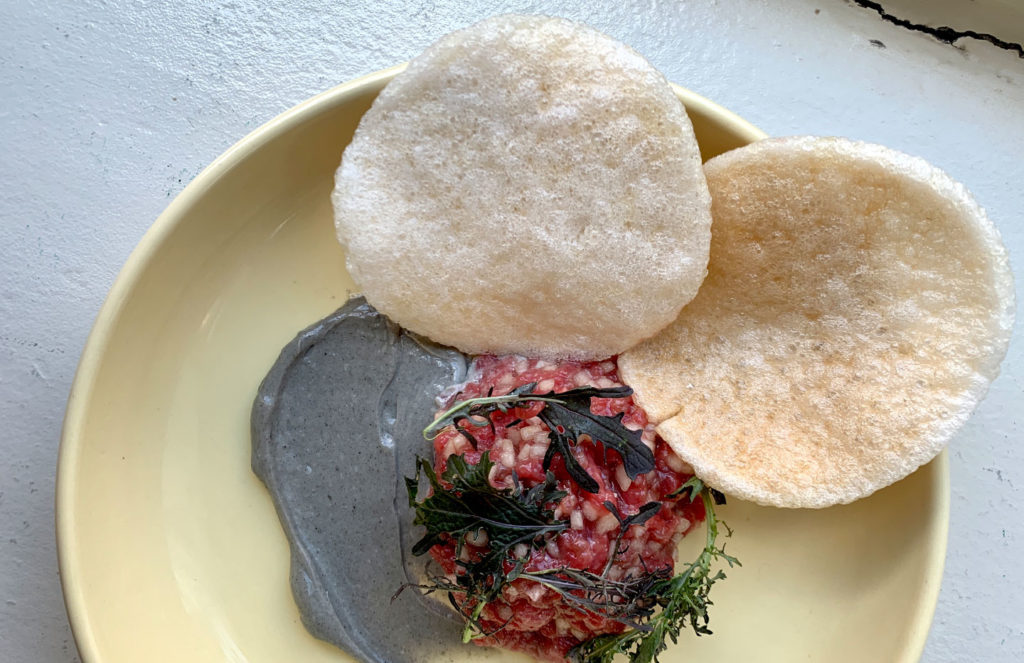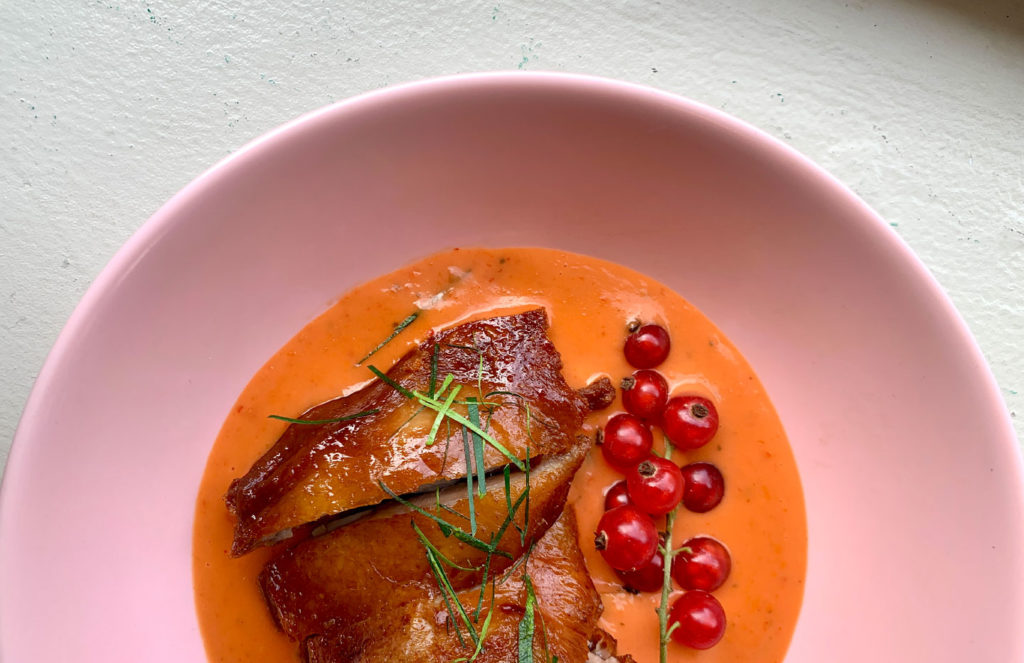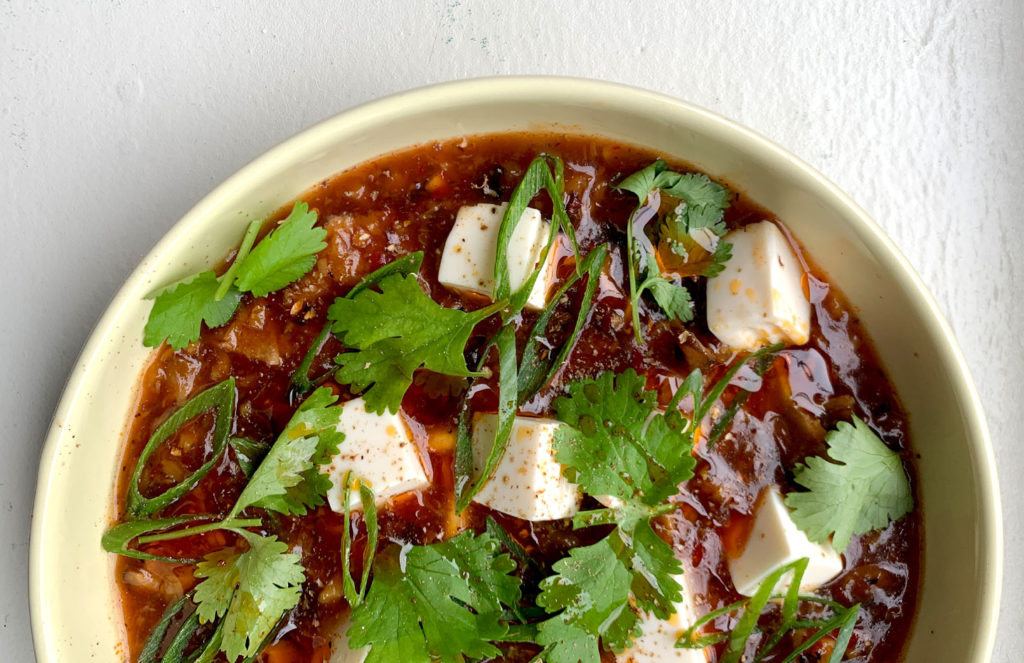 OLD BOY 110 rue de tenbosch 1050 Bruxelles