HELLO. WE'RE BACK.
RESERVATIONS FOR INSIDE AND OUTSIDE EATING ARE NOW OPEN UNTIL octoBER 9.
WE WORK ON THE BASIS OF A FIXED MENU (37EUR/GUEST) - 6 SERVICES.
MEAT, PESCATARIAN AND VEGETARIAN (NOT VEGAN) OPTIONS AVAILABLE.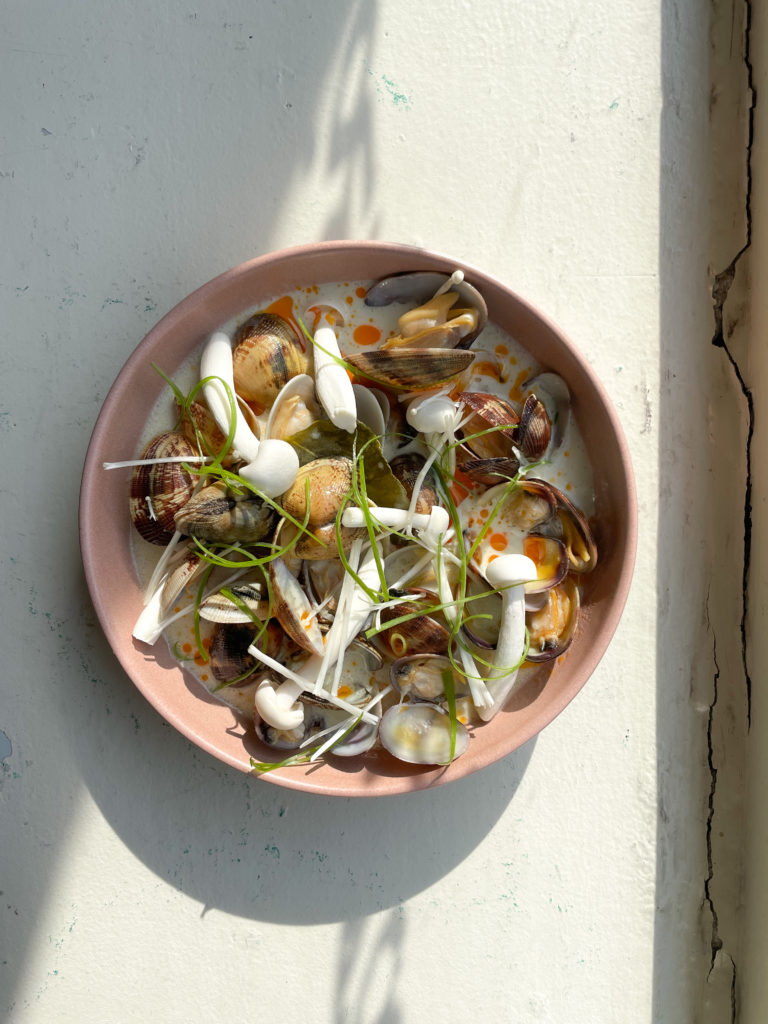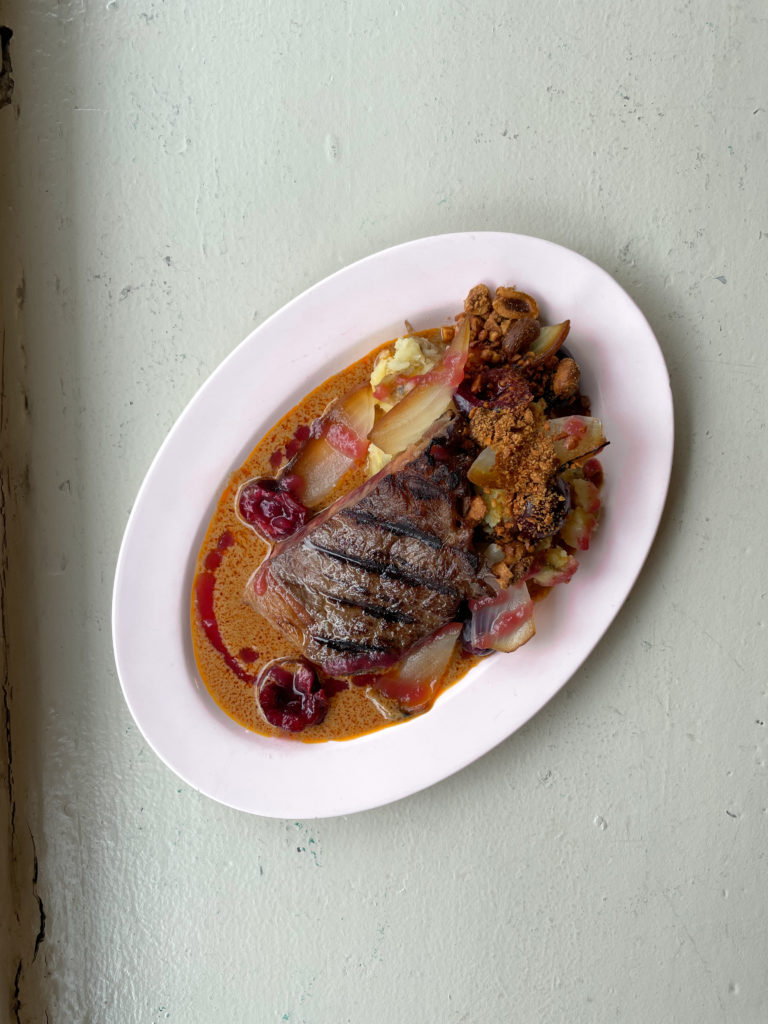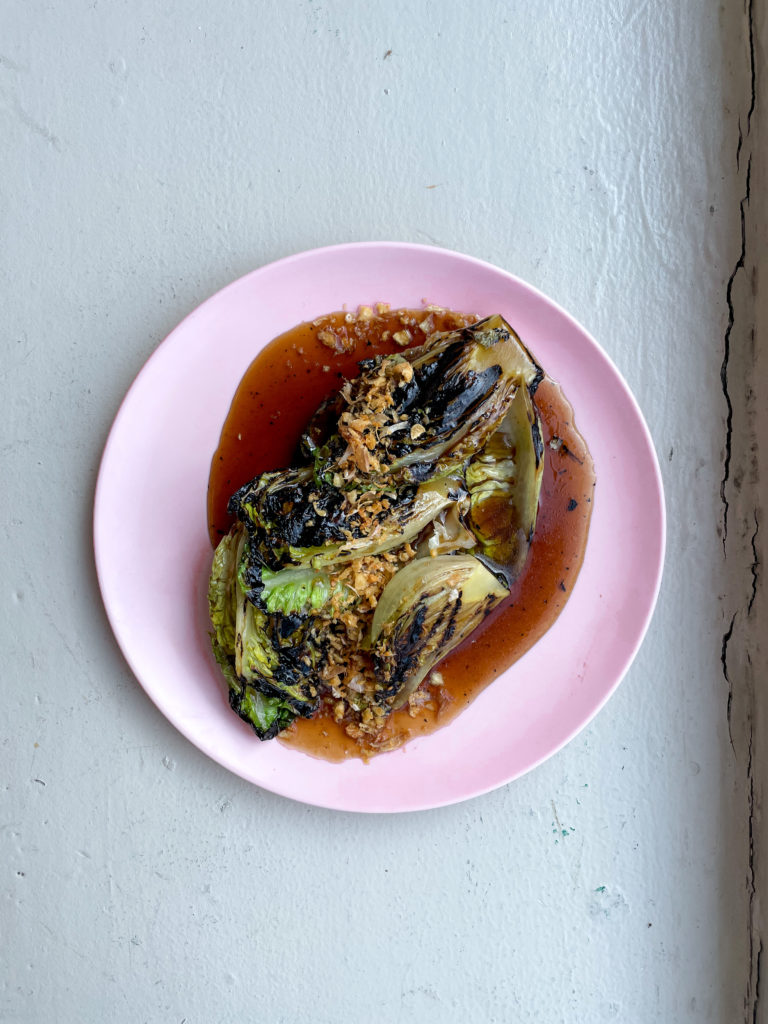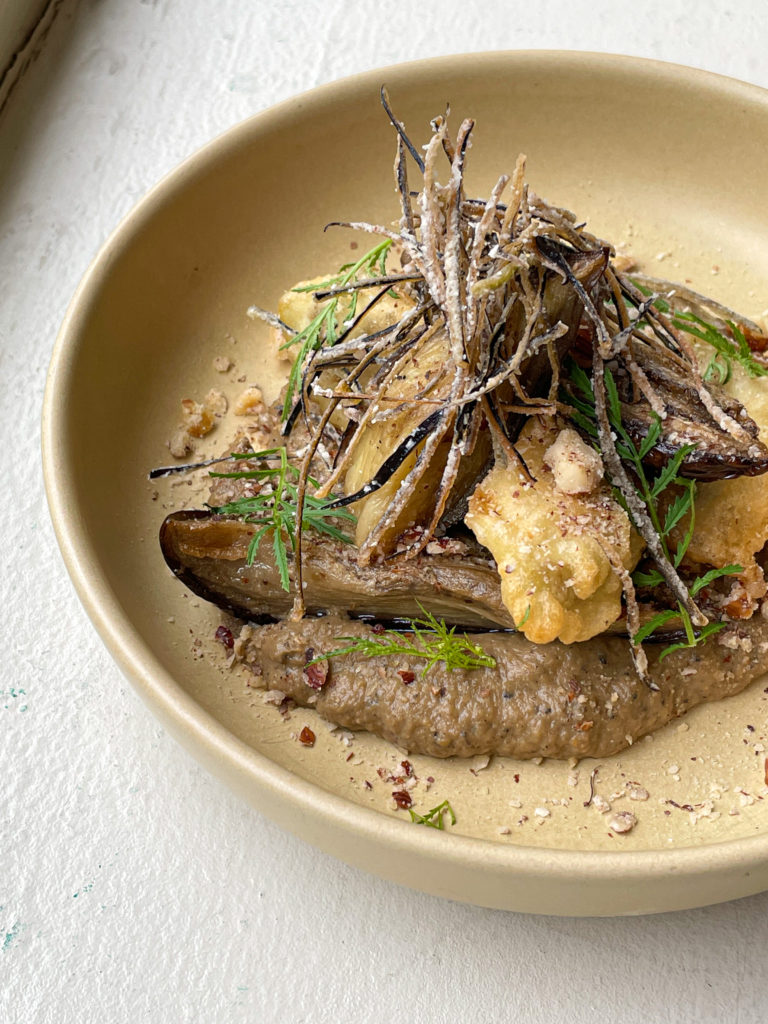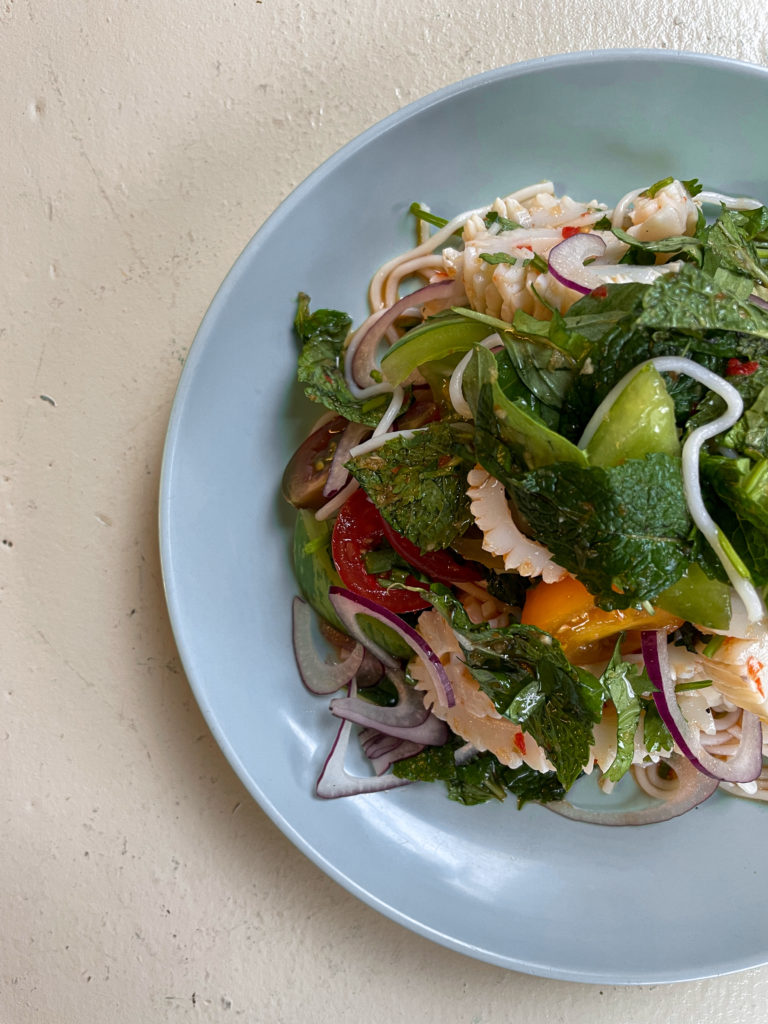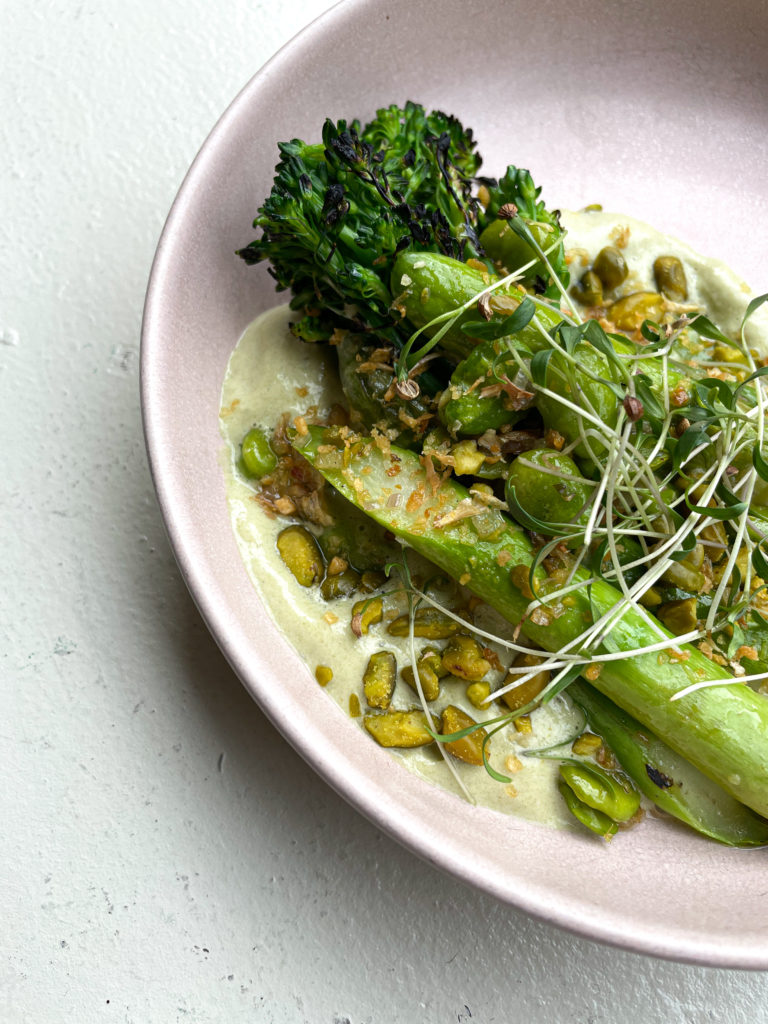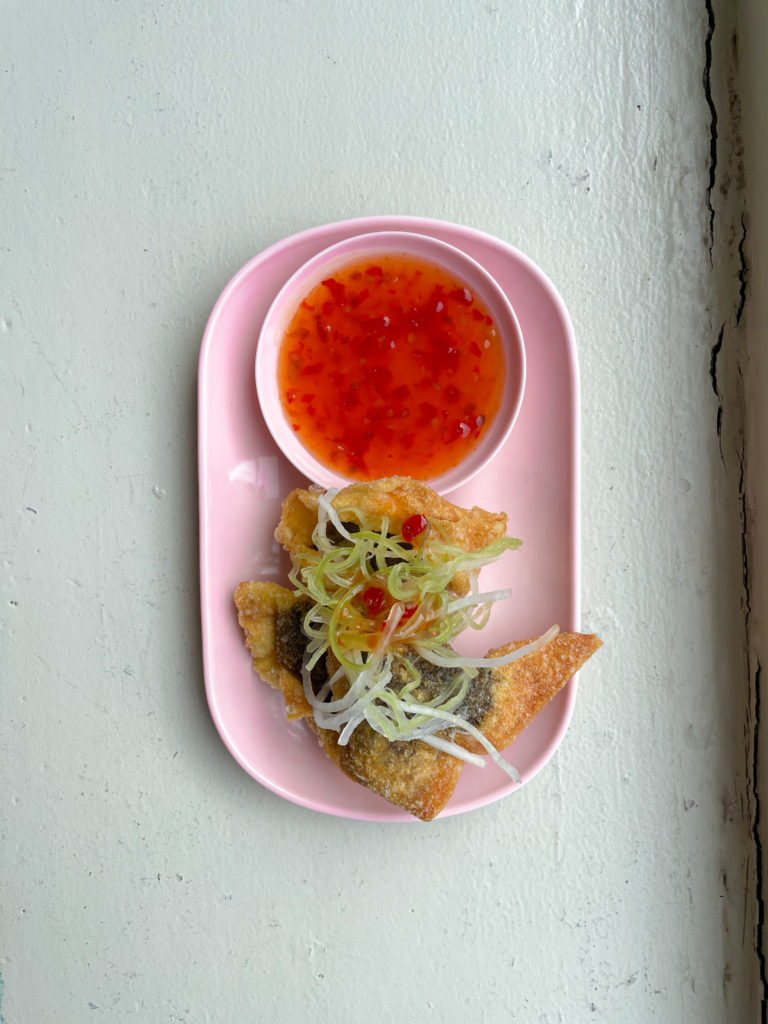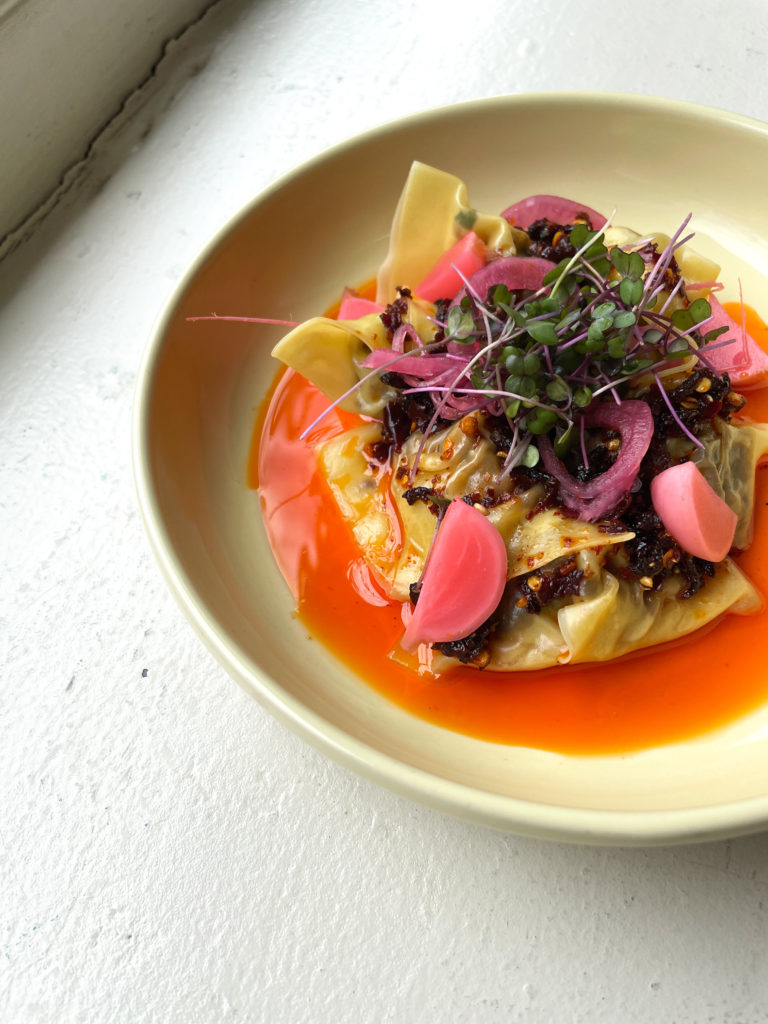 Reservations until october 9 ARE NOW OPEN.
WE WORK THROUGH TWO SHIFTS - 6.45PM AND 9.15PM.
TO PROCEED WITH YOUR RESERVATION, PLEASE SELECT below:
The number of guests.
YOUR seating PREFERENCE: RESTAURANT OR TERRACE.
The date and shift of your choice.
OLD BOY 110 rue de tenbosch 1050 Bruxelles