WE ARE OPENING BACK ON MAY 8TH.
IN THIS TERRASSE ONLY SET UP WE WILL WELCOME YOU WITHOUT RESERVATIONS.
FROM TUESDAY TO SATURDAY - 5.30PM TO 10PM.
NO FIXED MENU. JUST A FEW PLATES TO SHARE à LA CARTE THAT WILL CHANGE
THROUGH THE WEEKS. WANT TO HAVE JUST A FEW DRINKS? THAT'S FINE TOO.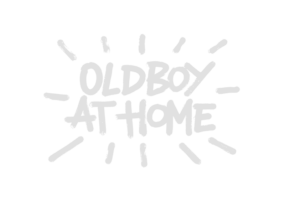 OLD BOY AT HOME IS ON HOLD FOR NOW AS WE WILL REOPEN
MAY 8TH.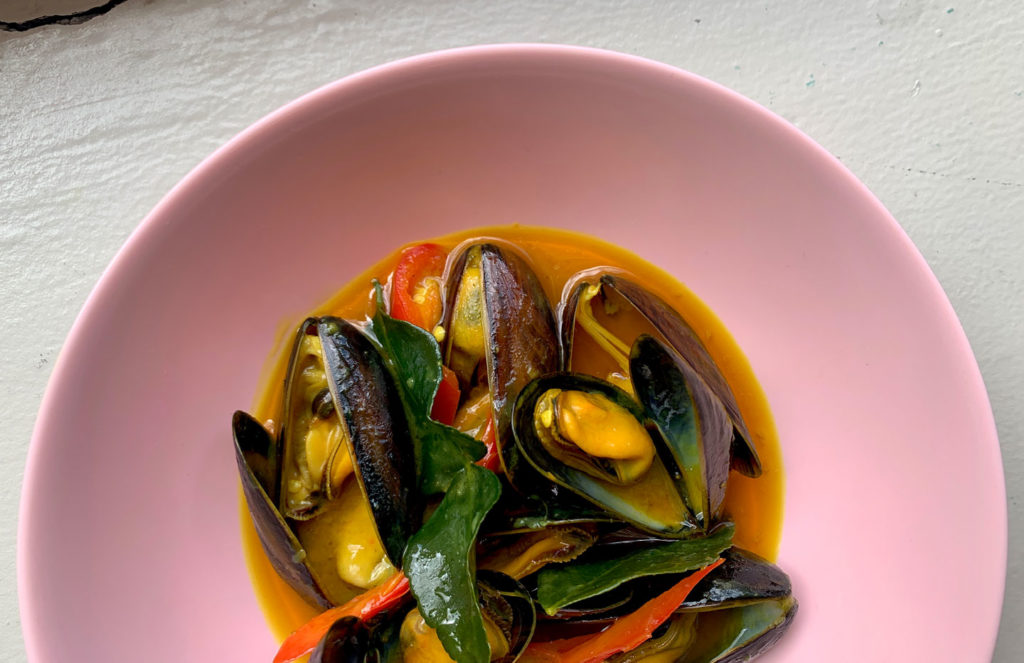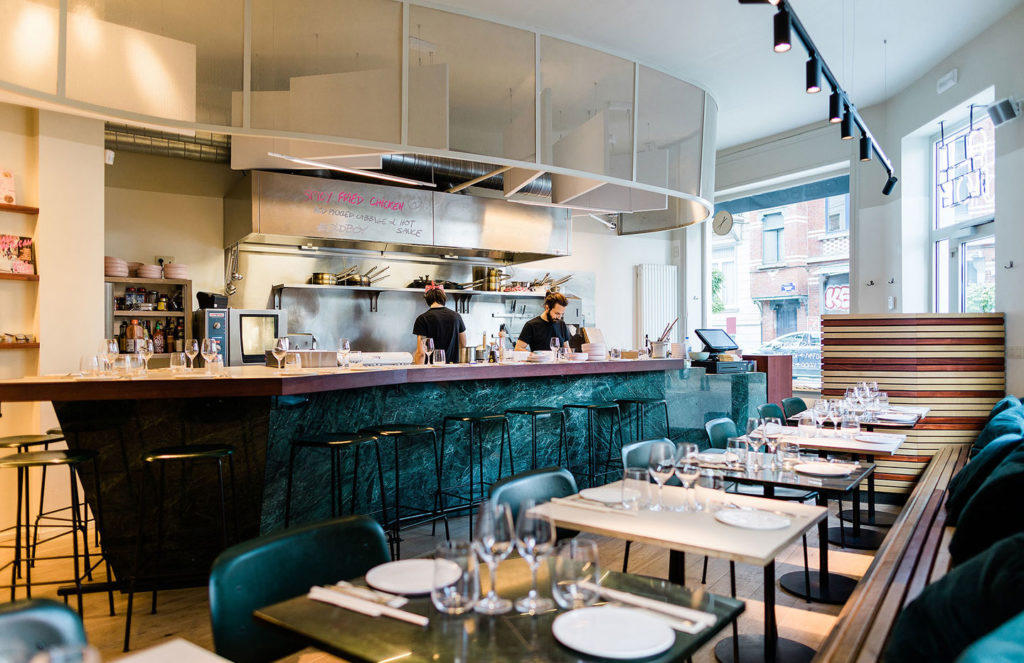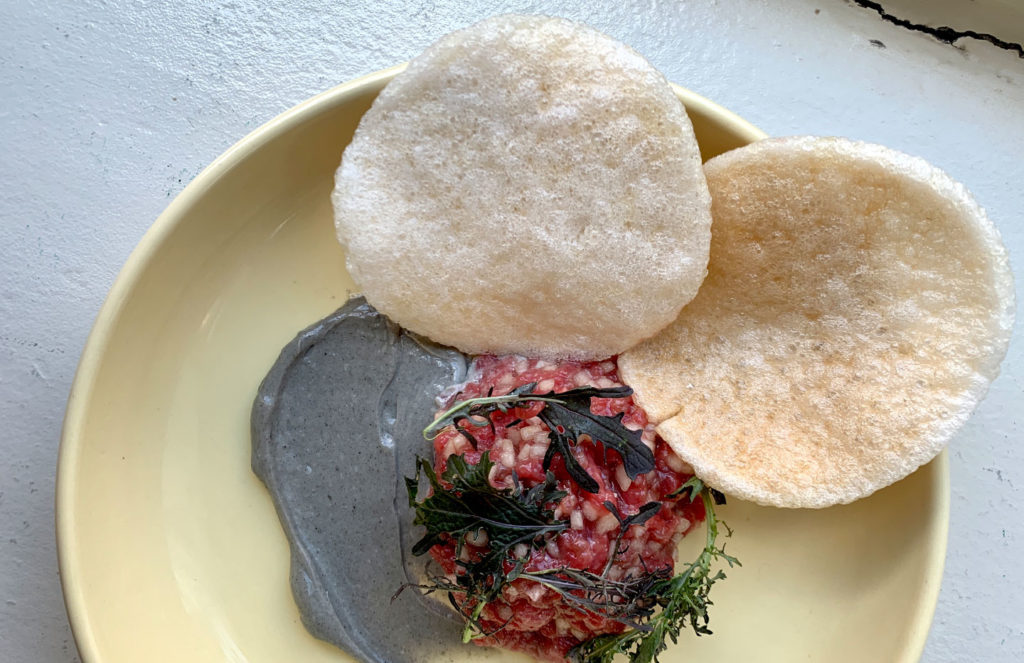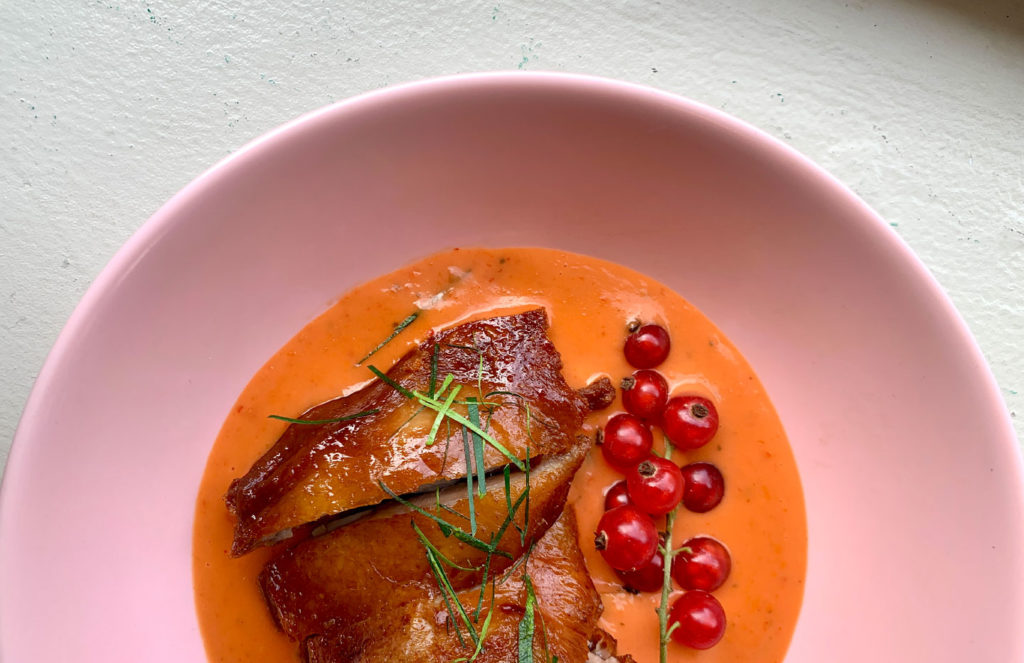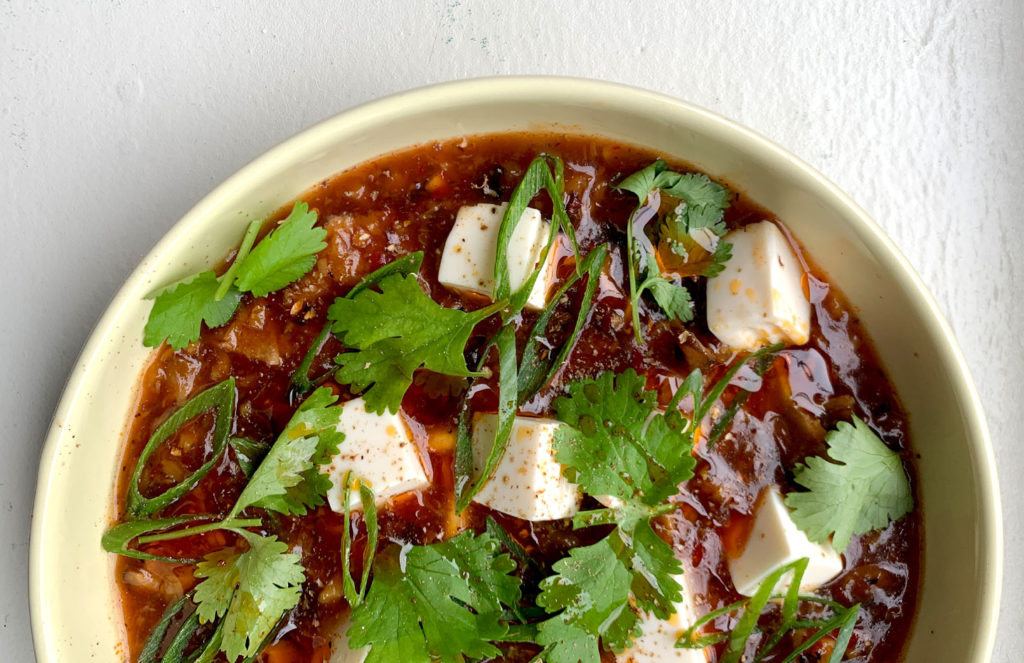 IN THE TERRASSE ONLY SET UP STARTING MAY 8TH, WE WILL NOT BE TAKING
ANY RESERVATIONS. RESERVATIONS WILL RESUME ONCE WE CAN WELCOME YOU
INSIDE AGAIN.
OLD BOY 110 rue de tenbosch 1050 Bruxelles