HELLO. WE'RE BACK.
RESERVATIONS ARE NOW OPEN UNTIL DECEMBER 4.
WE WORK ON THE BASIS OF A FIXED MENU (40
EUR/GUEST) - 6 SERVICES.
MEAT, PESCATARIAN AND VEGETARIAN (NOT VEGAN) OPTIONS AVAILABLE.

ALso DOn't forget to come see us for lunch.
We are now open from TuE-SAT - 12pm-2.30pm without reservations (except groups of 6 or more)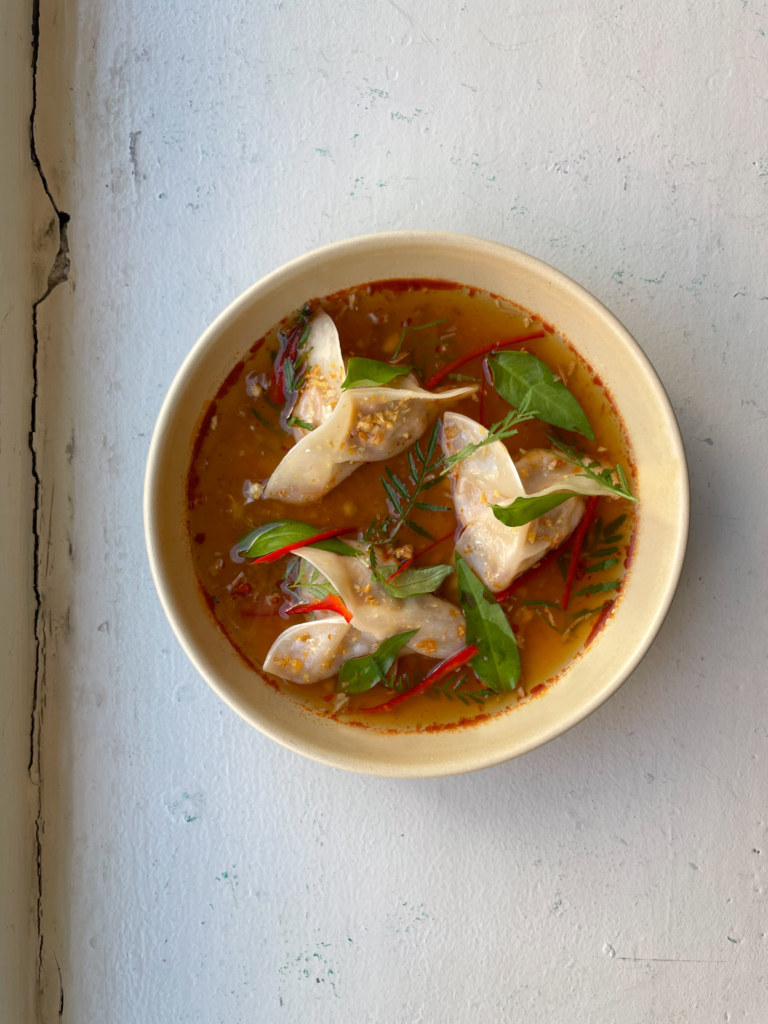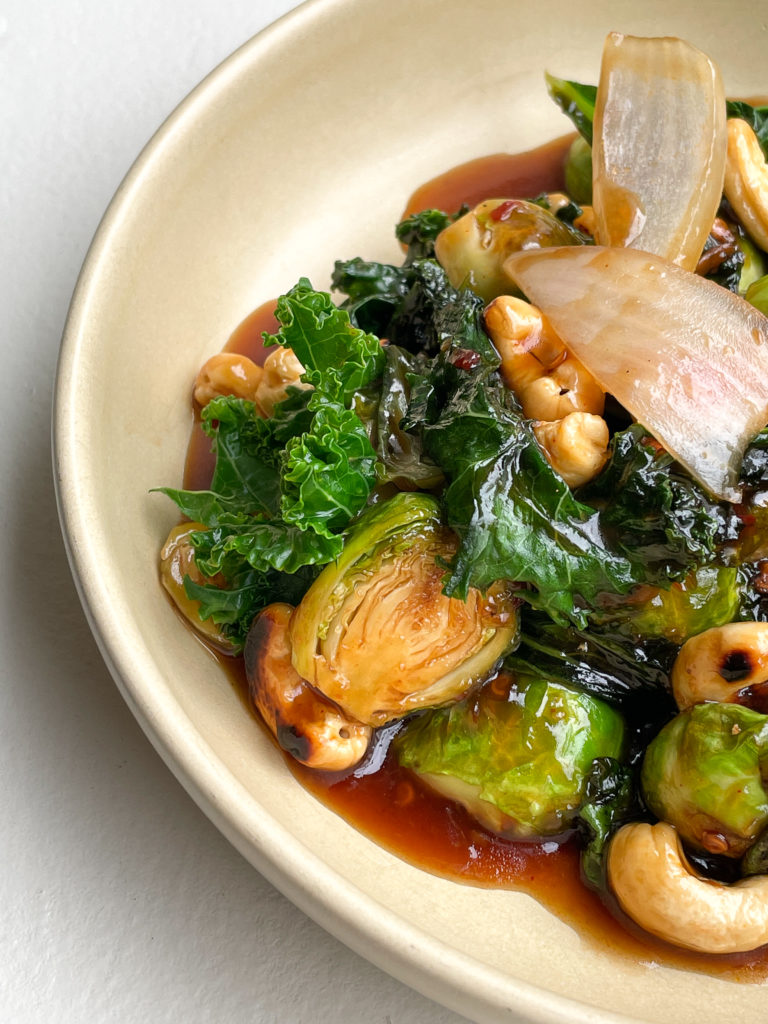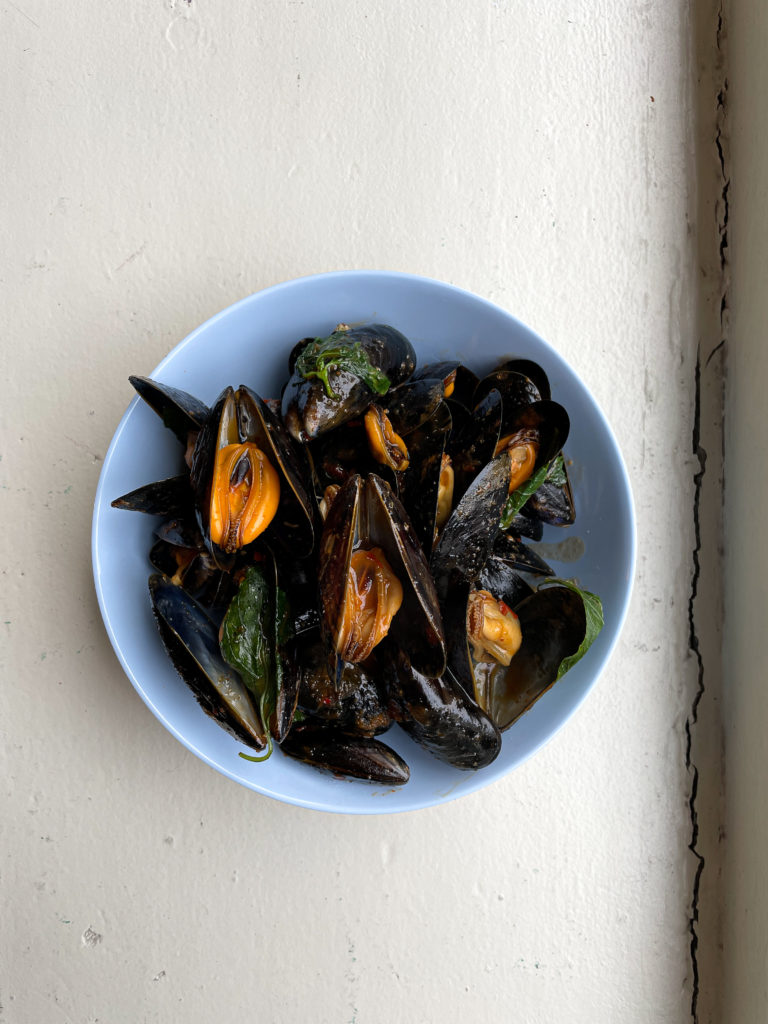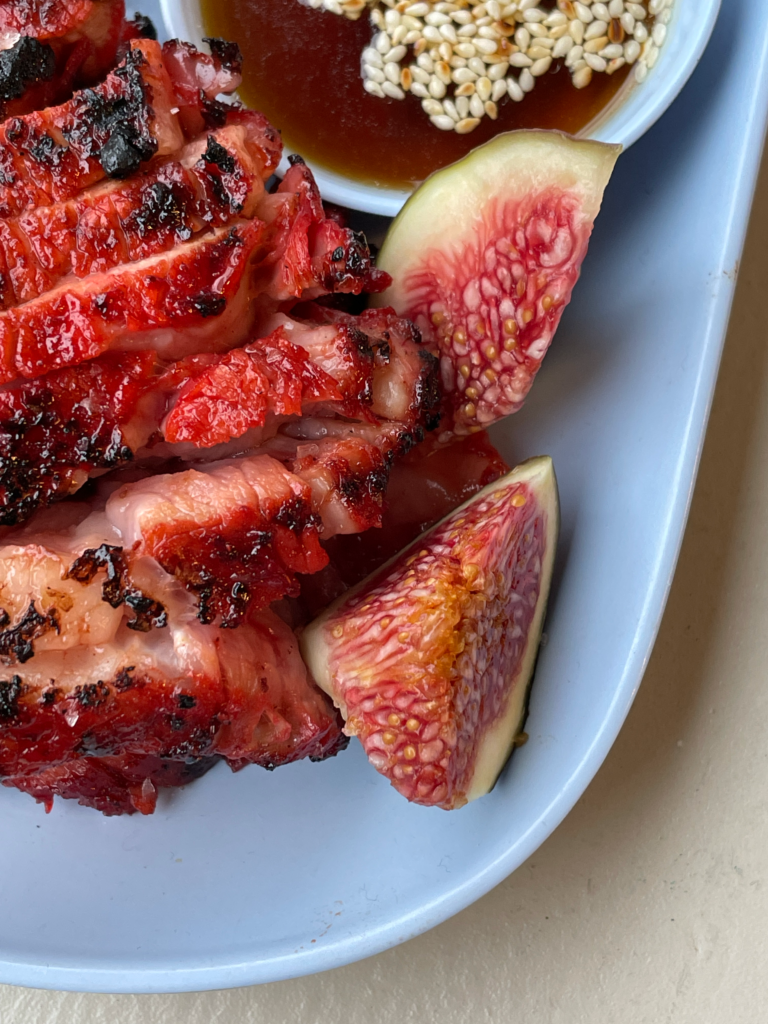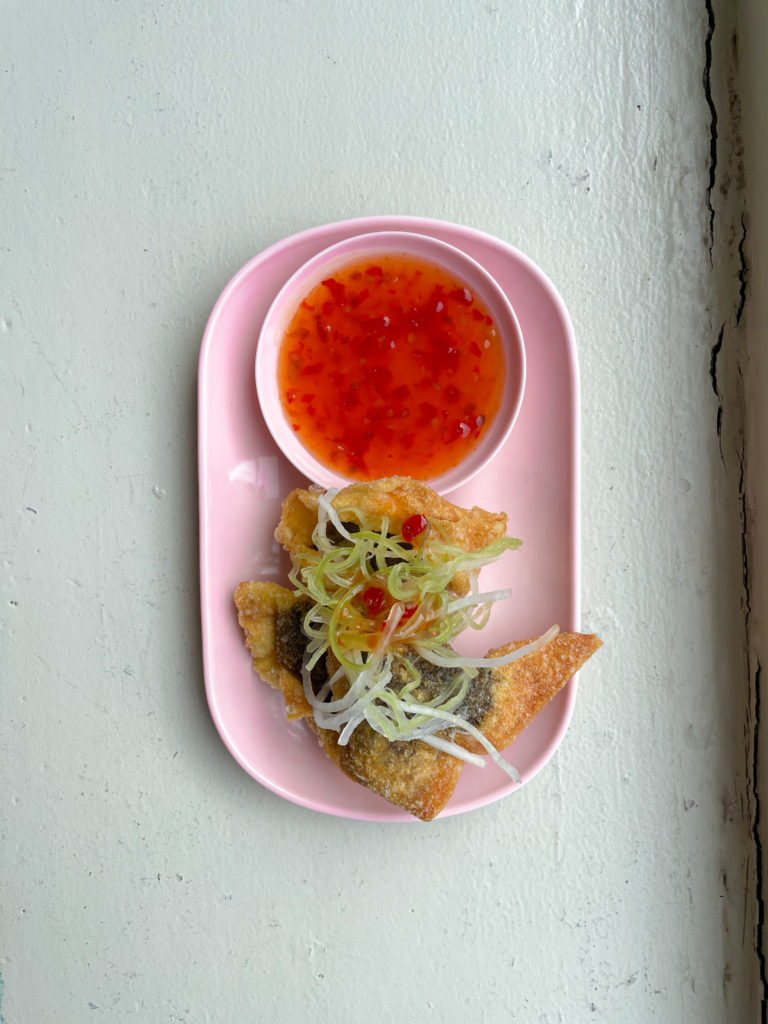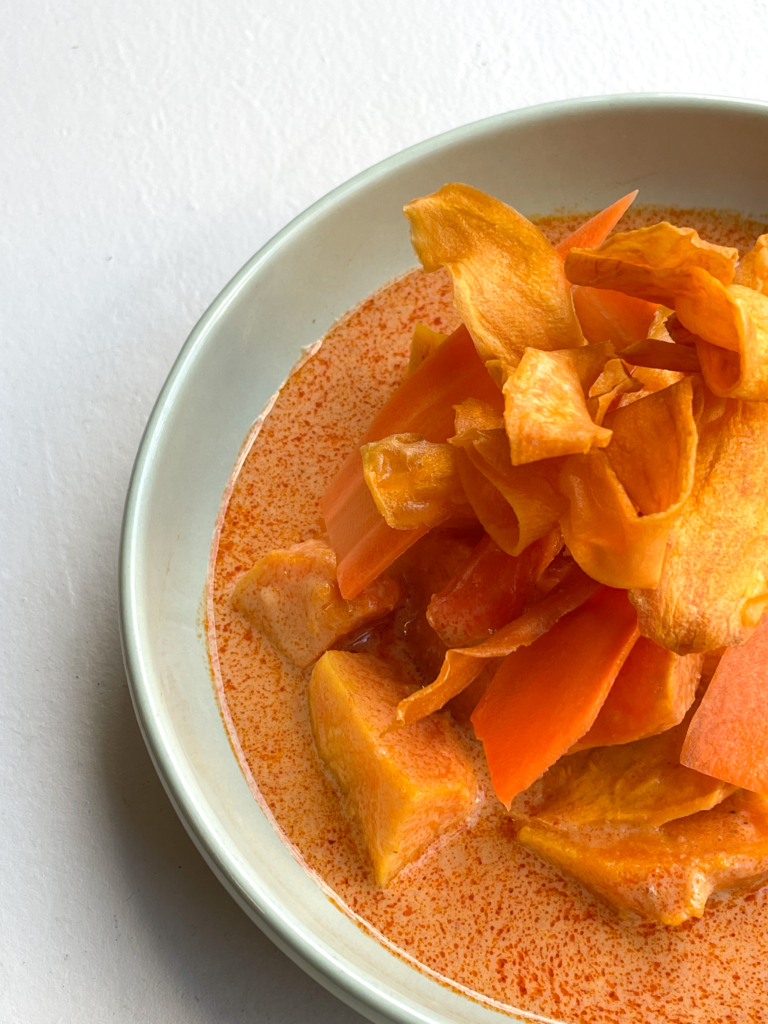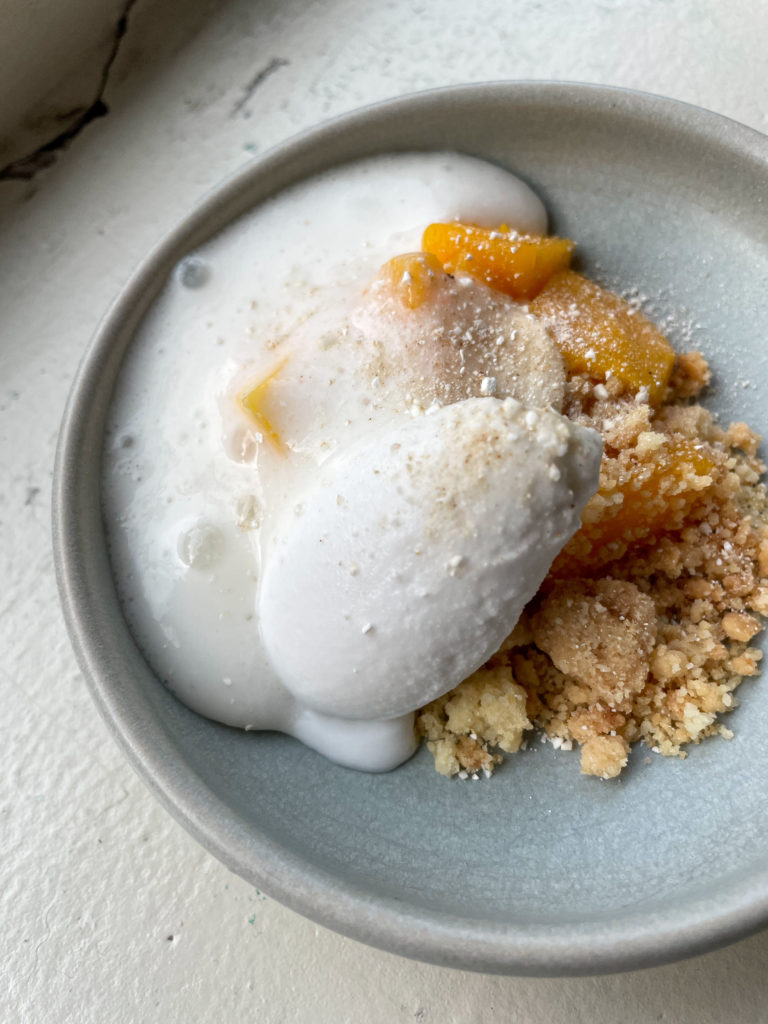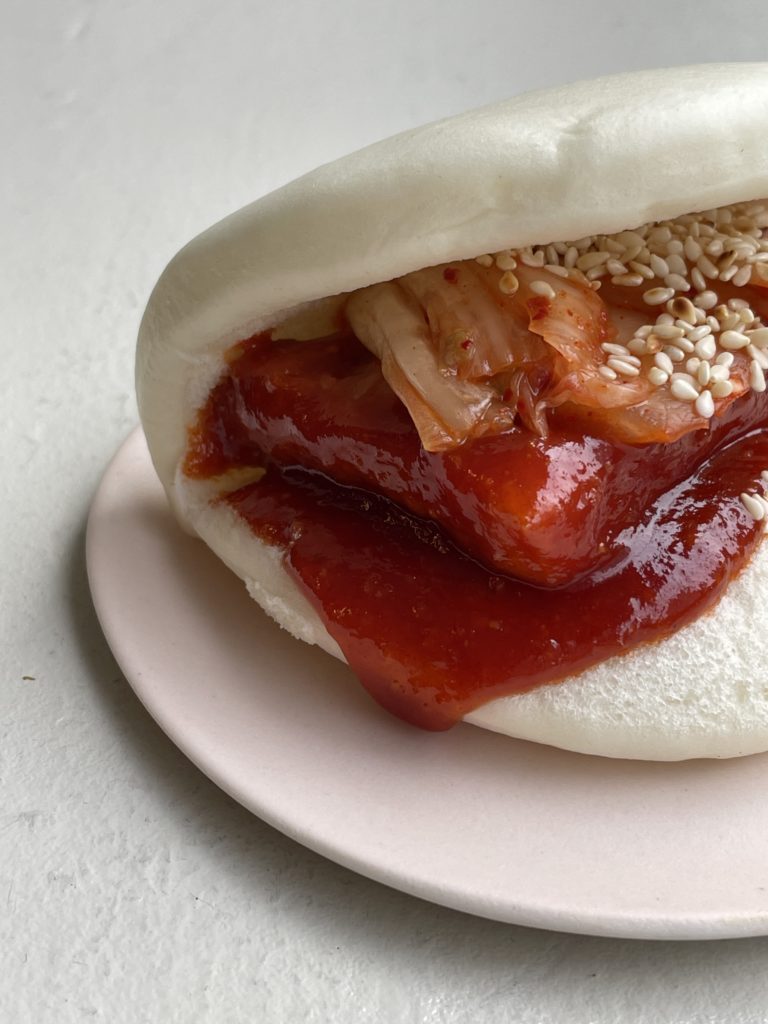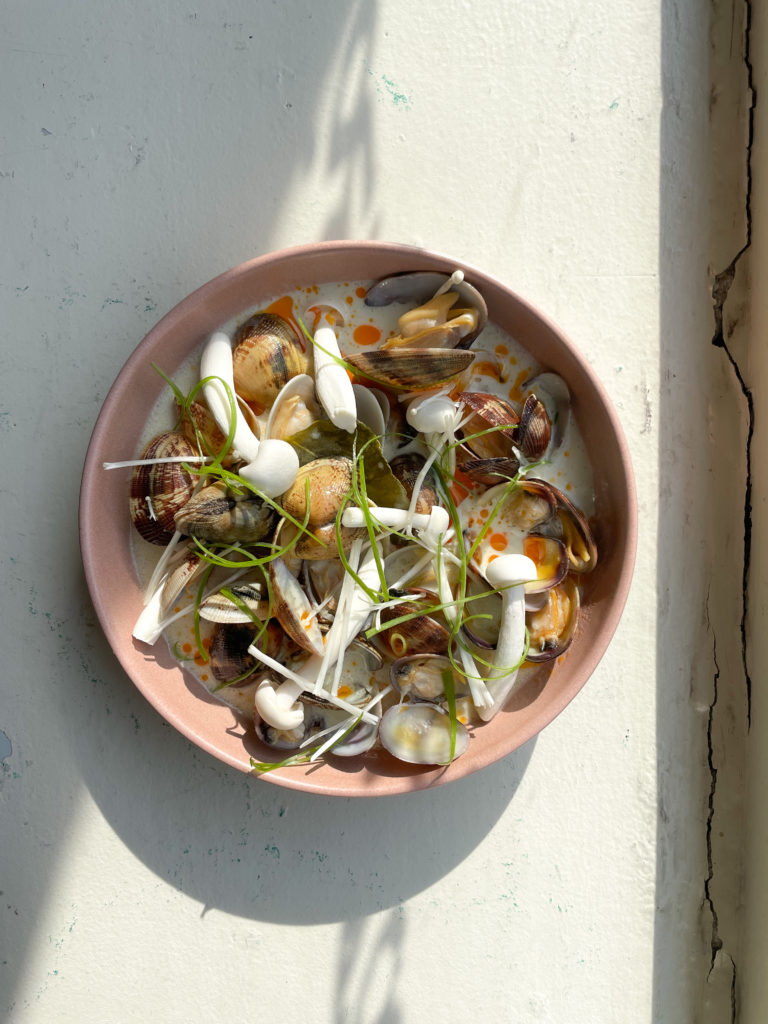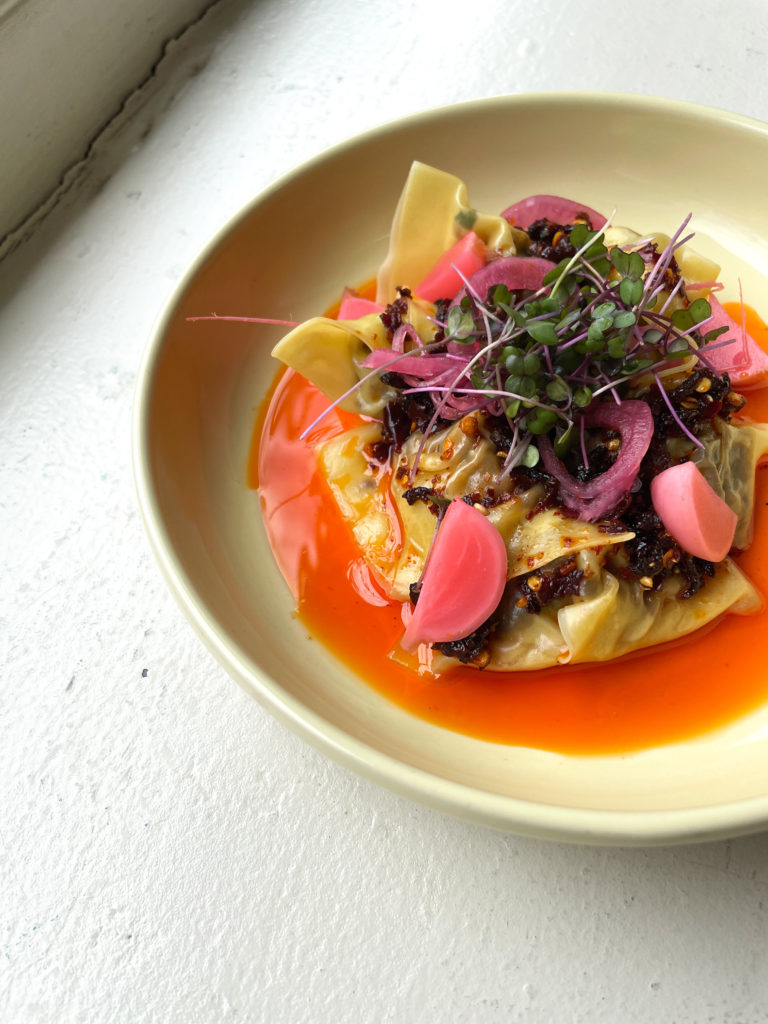 Reservations FOR DINNER until December 4 ARE NOW OPEN.

AS WE CURRENTLY NEED TO CLOSE AT 11PM SHARP WE WORK WITH A UNIQUE SHIFT AT 6.45PM.
We will welcome you from 6.45pm for early drinks followed by a cool paced service that will begin not later than 7.30pm and end at 11pm (closing time).

RESERVATIONS FOR LUNCH ARE ONLY POSSIBLE FOR GROUPS OF 6 OR MORE.

PS: WE HAVE CLOSED OUTSIDE SEATINGS FOR THE TIME BEING.
OLD BOY 110 rue de tenbosch 1050 Bruxelles